We are here to help
... untangle blocked processes, develop your teams and your leaders, facilitate your change.
To bring you into your future.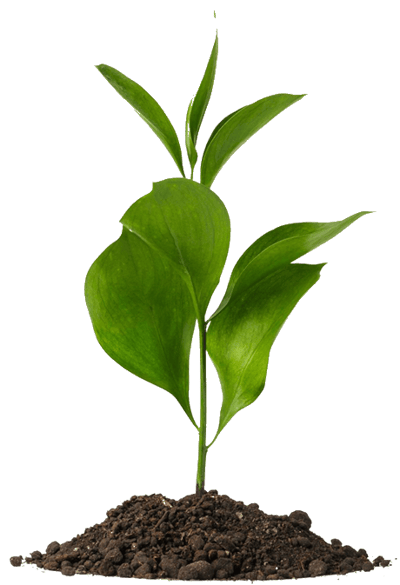 The art of helping
is a difficult one. One that requires years of practice, lots of curiosity, patience, resilience and a healthy dose of empathy. Combine this with a keen business understanding and excellent communication skills - and you might experience a success or two.
Søren Kierkegaard, the danish philosopher, once said:
... if one is truly to succeed in leading a person to a specific place, one must first and foremost take care to find him where he is and begin there.
This is the secret in the entire art of helping...
This art of helping is core to every undertaking of Oslo Consulting Group and in our efforts to help, guide, facilitate and advise our clients. Regardless of wether the project is a Scenario or Strategy project, a change process or a senior management team development process. The need to apply appreciative inquiry is pivotal in our approach and also, we believe, key to our success.
Here is what we are asked to do
The Catalyst
Ever experienced a process that has ground to a halt? An implementation plan that is not really being implemented? A change process that is moving far too slow? This is where we come in.
Our many years of experience as business leaders, combined with our skills as consultants, enable us to quickly determine root causes of any given situation, create an atmosphere of trust and bring people together in conversations for change. Thus, meaning, motivation and coordinated actions may occur. We facilitate room for slow pace in order to achieve fast change.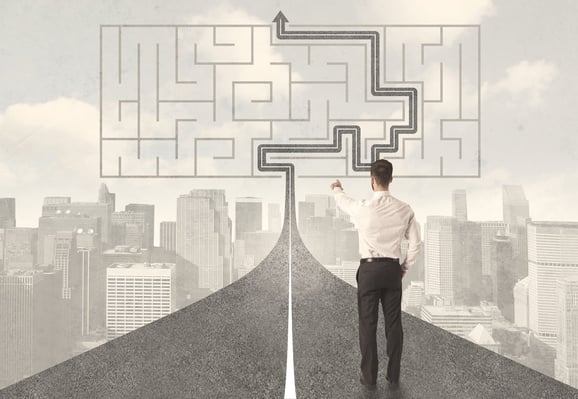 Governance and Organisational Design
The demands om Corporate Governance is ever increasing. Building on the 6 OECD principles of good corporate governance, we help our clients develop their own principles - well adapted to their business, their ownership structure, their corporate values and other significant corporate guideposts.
Good organisational design follows a deep understanding of business processes and value chain logic. There is no "one solution fits all" approach to designing a transparent and functional organisational structure, and we are guided by our up-to-date knowledge of formal requirements and principles, as well as by our experience in the field.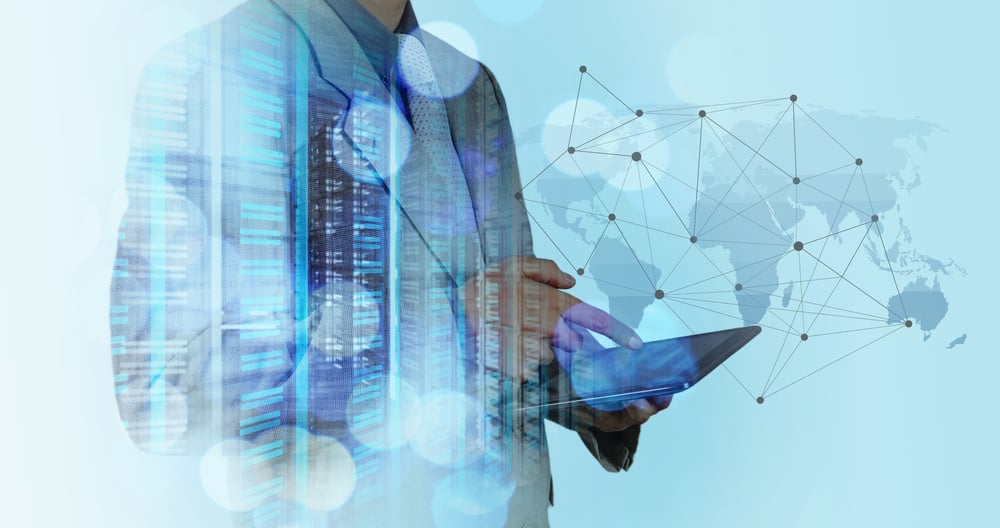 Corporate Culture
At the heart of every organisation. A result of applied leadership over many years. A set of shared values, goals, attitudes and practices, shaped through time. The way people feel about the work they do, where they see the company going and what they're doing to get it there.
We help our clients in their endeavours to develop or reshape their Purpose and Identity, identify and distill a [new] set of Corporate Values, clarify Leadership Principles and Employee Principles - and we design and deliver Cultural Due Diligence processes.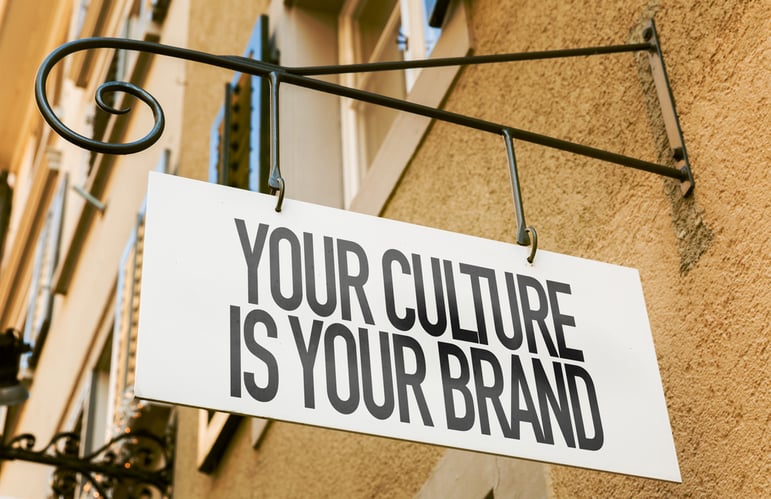 Sustainability
We do not take the typical auditor's perspective in our approach to working with sustainability. Yes, we map your current status, but we are far more focused on developing strategic ambitions and to set clear and attainable goals. We go beyond mapping. A strategic mindset.
Then we typically work with management teams at different levels to work to set targets and to understand how to create meaning by engaging all the talents in the organisation.
A leadership mindset.
Then we broaden the involvement in order to create concrete actions and plans. To engage. An organisational mindset.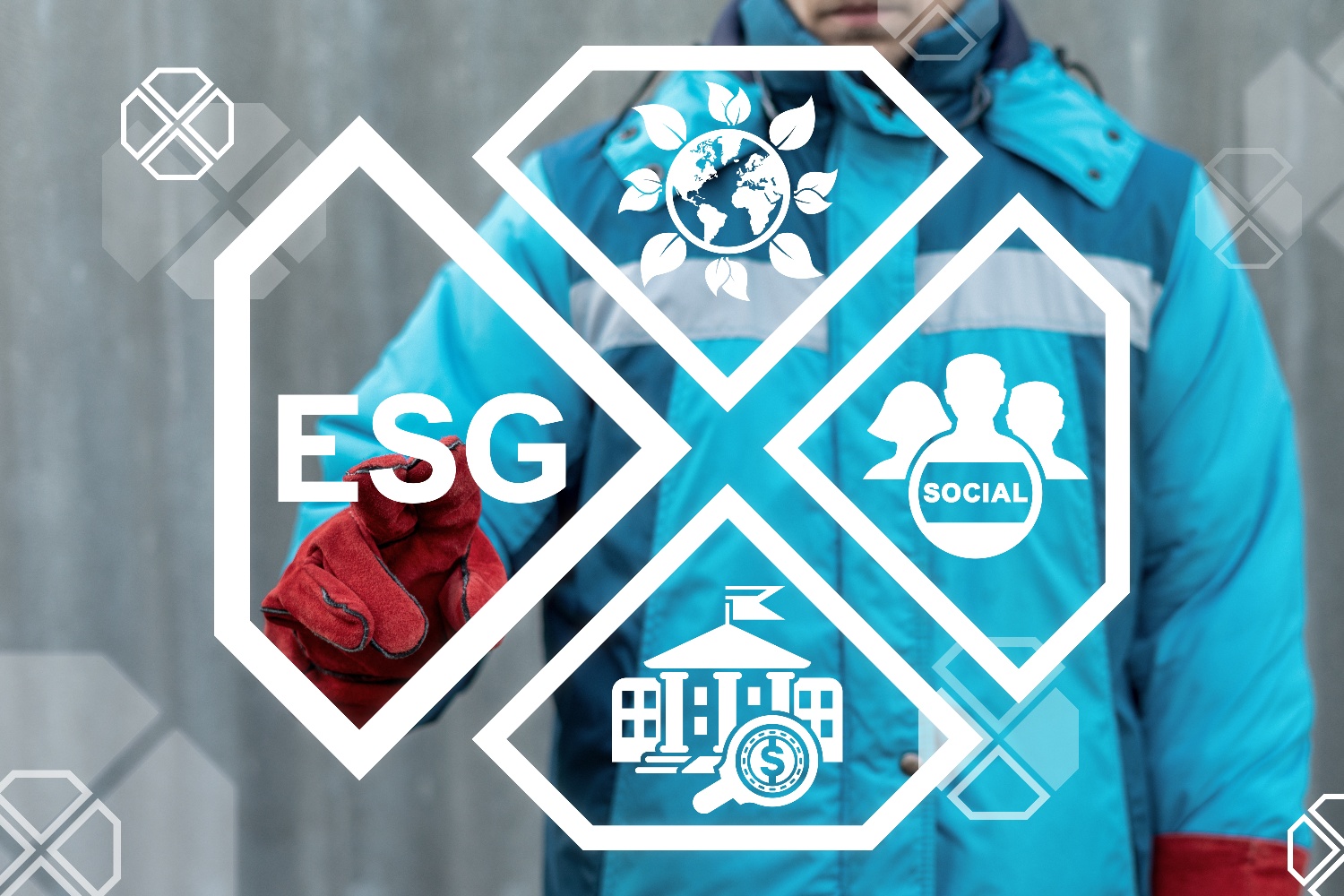 What's in it for me?
Explore how we may be able to help with your current challenge or desire.