Awesome Resources
We are connected with some of the best people in Norway - and abroad. People and companies we trust, with whom we share a common belief system, and a desire to do good and to make a difference.
Our International Network
Being part of something bigger
We are proud to be part of IMCN, the Independent Management Consultancies Network established in 1994. IMCN is a reliable network of experienced, small and dynamic European consulting companies focusing on strategy, organisation and change. Through our active role in this network we are able to provide the most competitive consulting services to internationally and nationally operating clients. We have a membership network of over 100 professional management consultants and more than 100 professional associate management consultants in over 30 countries with the ability to work and communicate in more than 12 languages.
Our select group of members: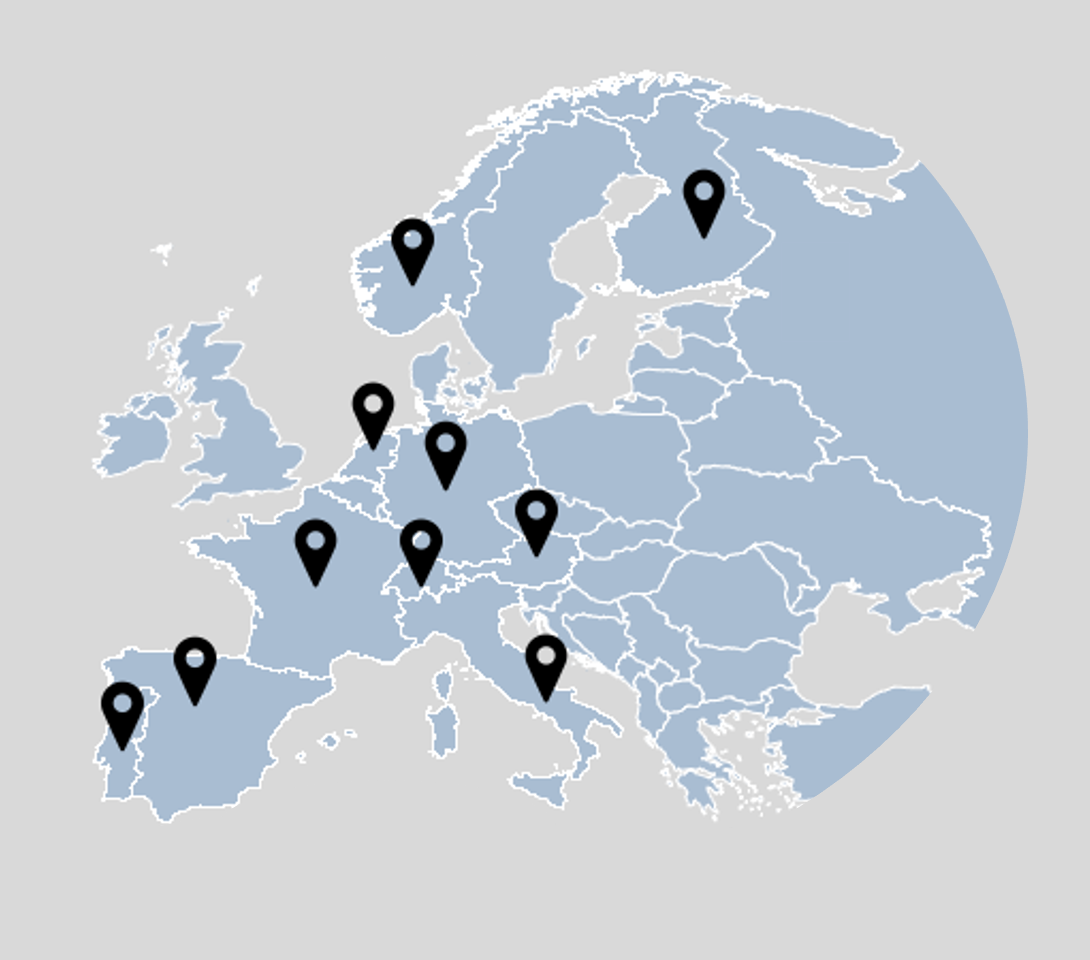 Business Partners
Over the years we have developed strong relationships with our Business Partners.
We often find that using assessment tools amplify our client processes. There are also times where we seek specialised knowledge and competence to compliment our own strengths. We strongly believe that utilising our joint experiences benefits both our clients and our companies.
Our Clients
A selection of clients from recent years, representing businesses in many different industries